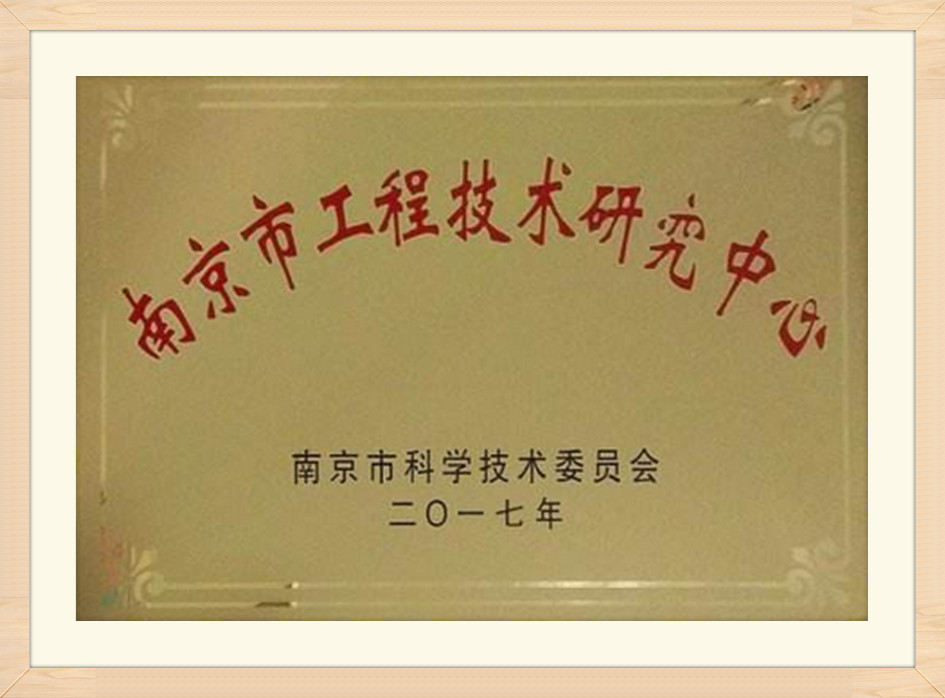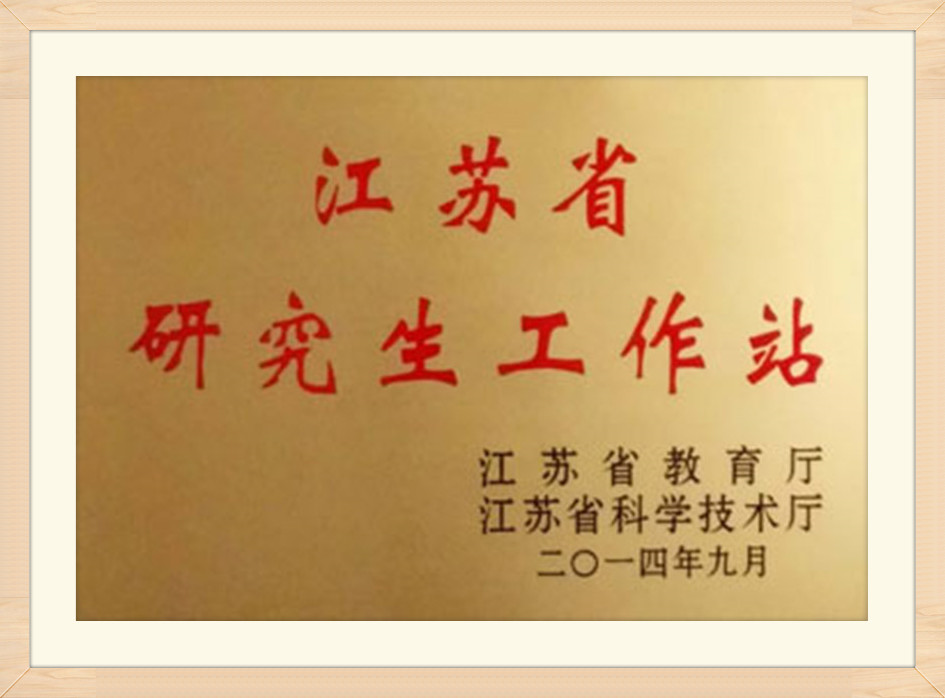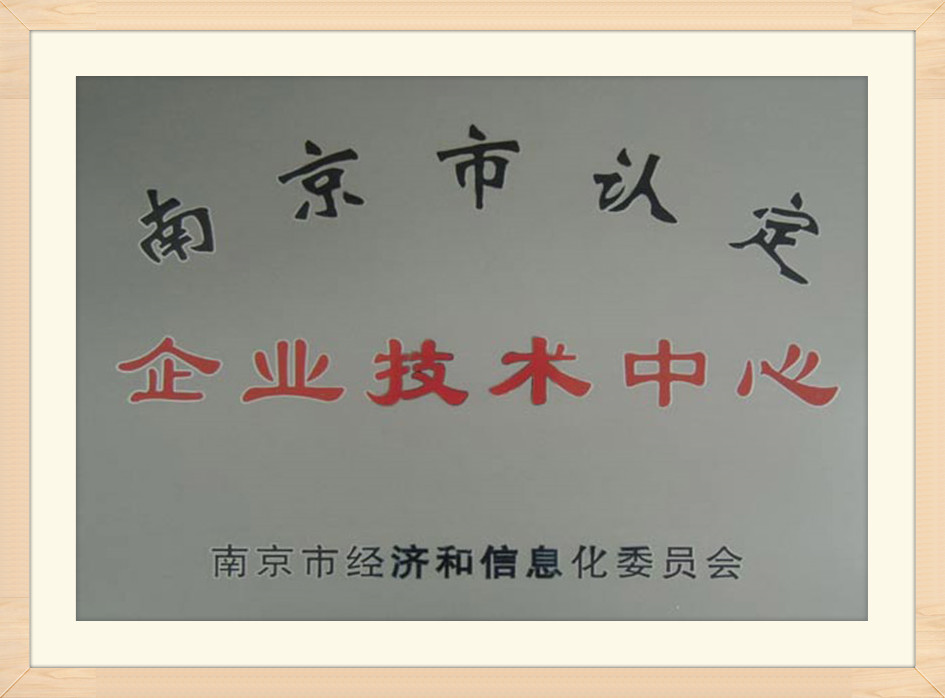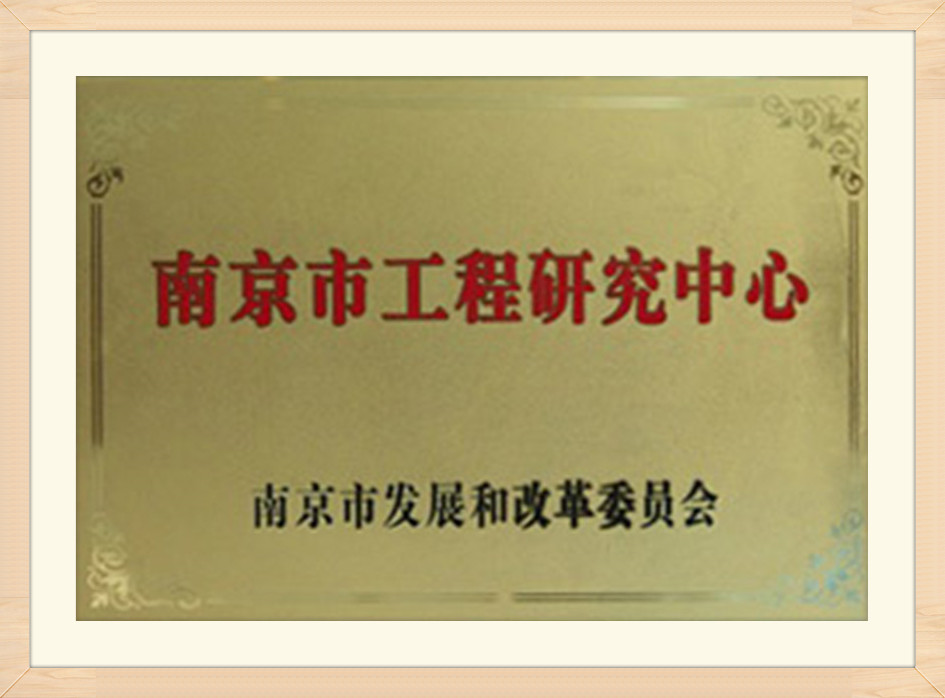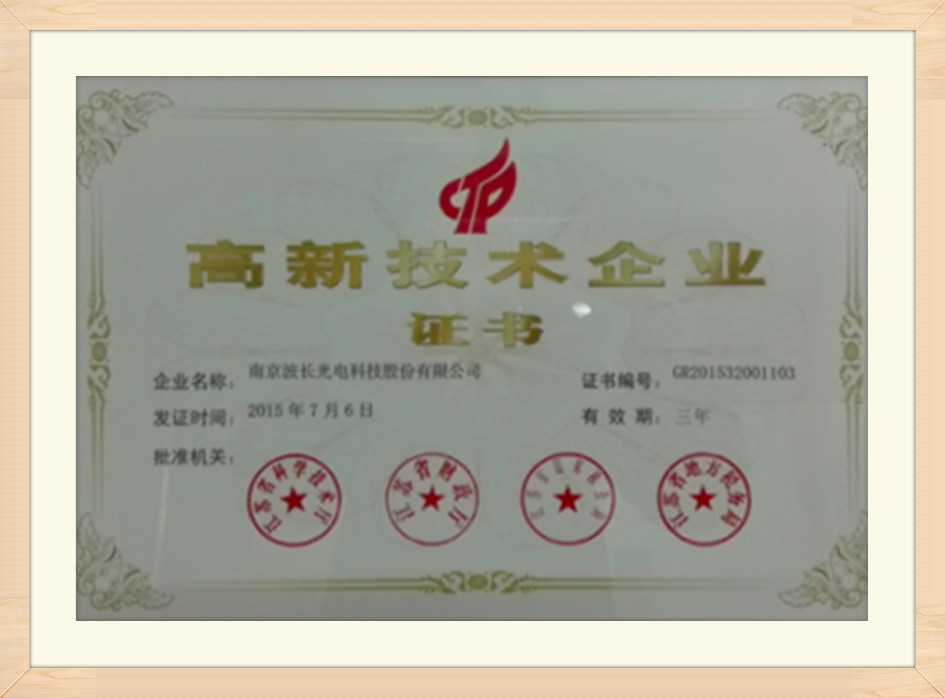 Wavelength has more than 400 employees, including 78 technician and engineers, among which there are 4 doctors and 11 master's degree holders. There are also 40 overseas employees work in Wavelength Singapore and oversea offices in Korea, Japan, India, USA and so on.
Wavelength R&D centers include: optical R&D room, electromechanical R&D room, structure R&D room, software R&D room, new product R&D room, overseas R&D department, and global technical support center.
The Wavelength R&D Center is an engineering technology center, enterprise technology center and postgraduate workstation recognized by Nanjing city. The R&D center focuses on laser optics, infrared optics, opto-mechanical solutions, software design, energy regeneration, etc. Over the years, the R&D center has insisted on "invite in, go out", and has successively invited a number of foreign senior talents to cooperate and guide, and transfer some scientific and technological achievements to related enterprises. The optical design technology of the center is leading in the country, providing excellent design solutions for major research institutes and enterprises, and providing systematic solutions for customers.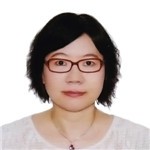 Jenny Zhu
Tech entrepreneur
Bachelor, Zhejiang University
EMBA, National University of Singapore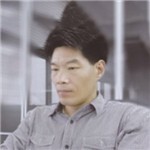 Dr. Charles Wang
Nanjing high-level talent program
Ph.D, Shanghai Institute of Technical Physics, Chinese Academy of Sciences
Manager for Microelectronics center, Temasek Polytechnic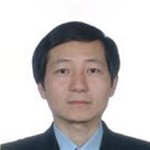 Gary Wang
Vice President of R&D
Master, Nanjing University of Science and Technology
Work experience in large military business
Quanmin Lee
Coating Expert
Masters, Huazhong University of Science and Technology
Work experience in large multinational company on R&D of optical coating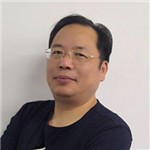 Wade Wang
Technical Director
Bachelor, Zhejiang University
Work experience in large optoelectronic company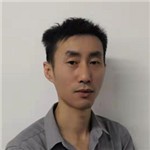 Larry Wu
Production Process Director
More than 20 years experience on precision machining of optics
Work experience in large optical company