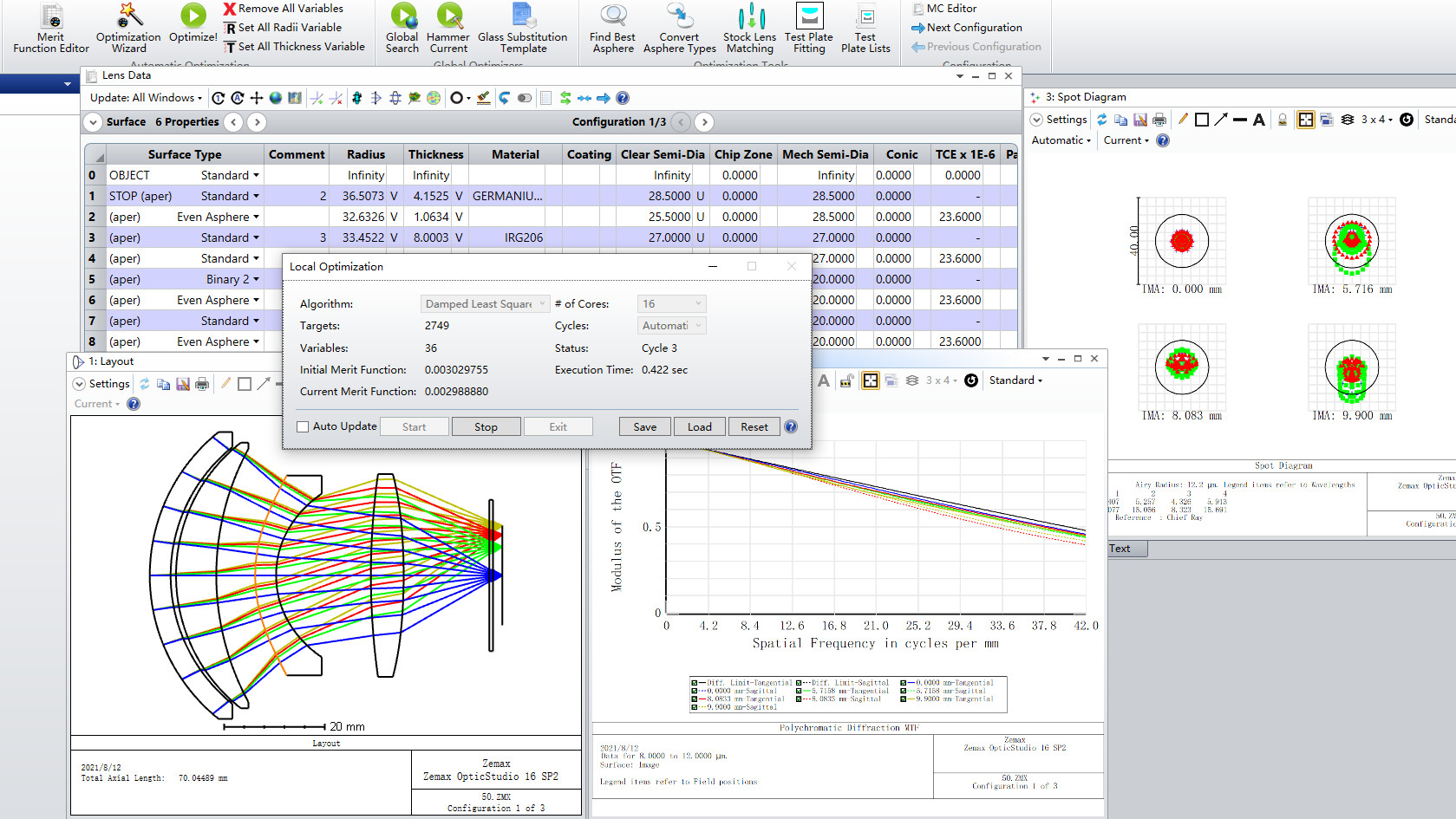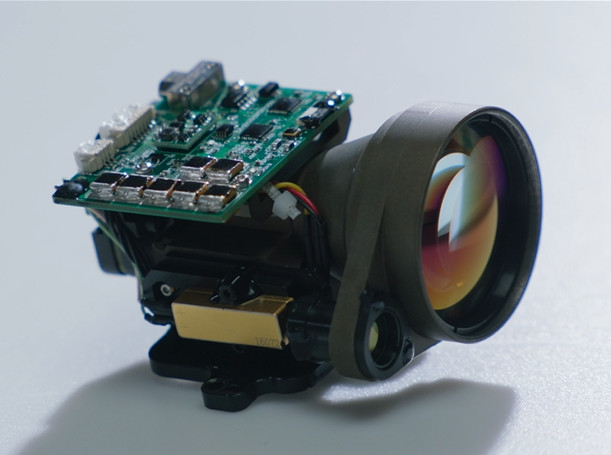 With nearly 20 years in the field, plus vast experience and expertise of our optical know-how, we are able to provide our customer with excellent design of optical assemblies and systems.
We are the official distributor of Zemax in China that we provide Zemax training courses to starters and senior users almost every quarter around the country. Through communication with a large number of optical designers in different fields, our lecturers are familiar with various techniques and applications.
There are more than 15 experienced optical engineers focusing on different field of optical applications in Wavelength; not only carry out the optical design, but also participate in the subsequent lens fabricating, assembling, testing and system integration.
We can design various imaging lenses (UV, visible, infrared), illuminating systems, laser systems, AR/VR, HUD, and non-standard optical systems. We can also do structural and mechanical design of optical system upon request.