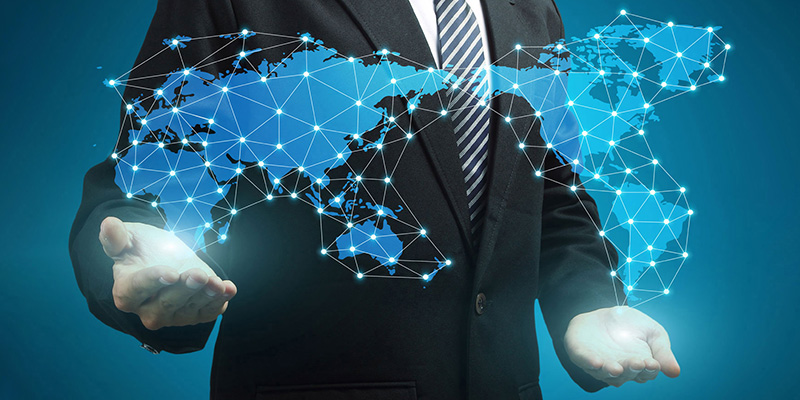 VISION: Becoming the leader in the world photonics industry.
We focus on the optoelectronic industry; cherish the trust and entrustment of customers, continuous innovation, and forge ahead to become a leading force with big influence and high reputation globally.
MISSION: Broaden the wavelength.
We recruit talents with a broad mind, so that our technological capability could be continuous improved and our business covers a wider range of areas.
CORE VALUES: Customer, Quality, Innovation, Efficiency
Customer: As a creator and transmitter of value, we have always been committed to creating market-competitive value and helping our customers succeed. Only market recognition and customer satisfaction are the ultimate affirmation of our value. Therefore, the cherishment of customers and the unremitting pursuit of customer satisfaction are on top of our value system.
Quality: The carrier of our value is total customer experience including high-quality products and considerate services. The self-requirements for high-quality products and services stem from the sense of responsibility entrusted to customers and the driving force to realize self-worth.
Innovation: While helping customers succeed, we are well aware that yesterday's perfection does not mean today's excellence. Only through continuous innovation can we follow the pace of customer development and market changes. Innovation and change are an important part of our company's genes.
Efficiency: The realization of the company's vision and the fulfillment of customer commitments depend on internally driven efficient execution. Efficiency is also our guarantee of providing customers with market-competitive low-cost solutions and returning profits to our shareholders.